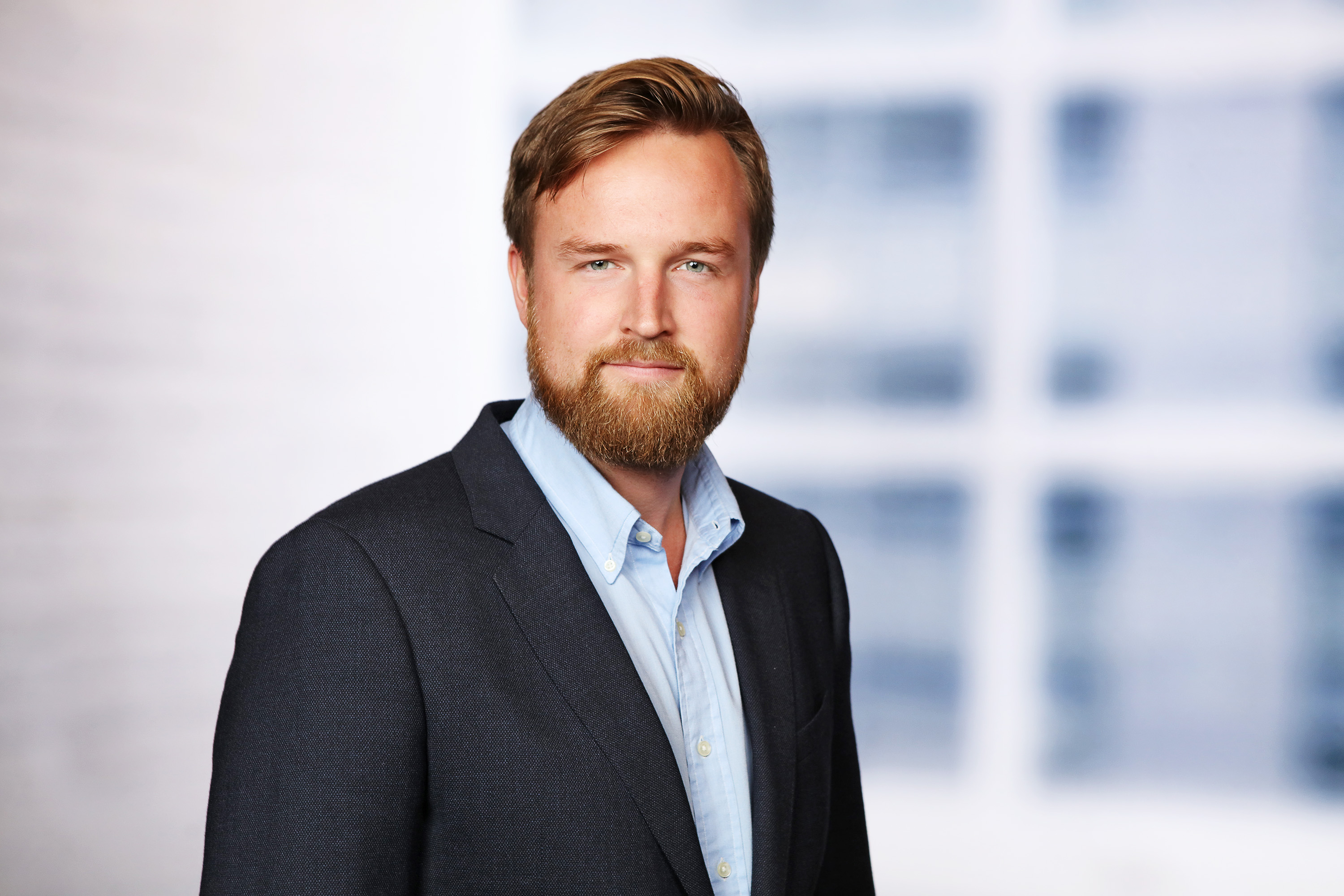 Axel Bronder
Speaker
Cloud Architect - Oracle
Stockholm, Sweden
axel.bronder[at]oracle.com
---
Topics
Agile / Dev / Cloud
Blockchain
Spatial / GIS / BIM
Smart Cities / IoT
---
Languages
English
Axel Bronder is a Cloud Architect for Oracle and an experienced presenter in technical topics such as Spatial (GIS) and Blockchain. In his role he is determined to keep things simple and he strives to leverage new technologies to create a better world for all. Axel has a history of successful projects for sustainable growth, using technology and economics as key.
Swedish
Axel Bronder är molnarkitekt på Oracle i Stockholm och engagerar sig brett i uppgraderingar av samhället genom digital transformation och nya tekniker. Han är Civilingenjör från KTH med bakgrund inom GIS & BIM och är en erfaren talare inom sina teknikområden. Axel har en historik av lyckade hållbara projekt i Sverige och utomlands, både som arkitekt, projektledare och utvecklare.
---
Articles
"Bravo!"​ - or - How to make our first web application using Always Free cloud resources
Proxima reLegoer - a Distributed Smart City Recycling Model
Annoyed by GDPR E-Mails? Shame on You!
[Swedish] Lyft blicken, samhällsbyggare!
---
Back to brondera.com